For my contribution, I decided to use Coco Chanel as my source of inspiration.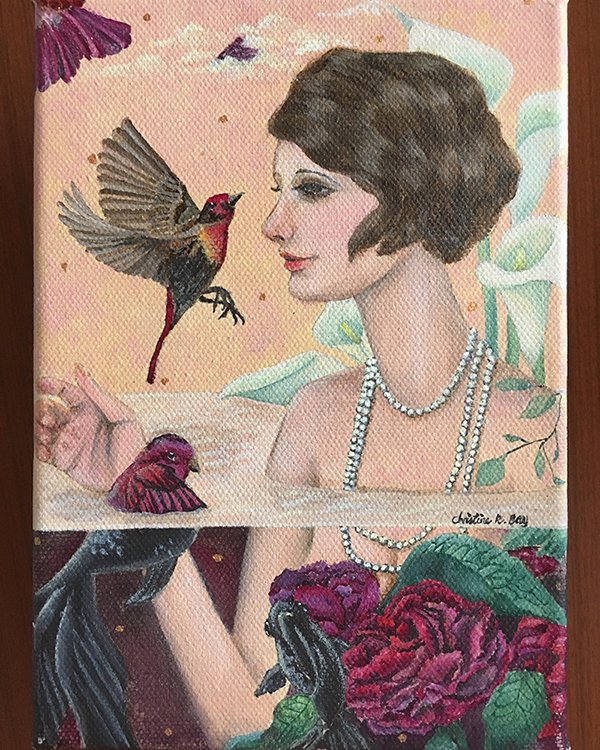 "Beauty begins the moment you decide to be yourself" – Coco Chanel
Acrylic paint on canvas
Held at the upcoming Festival of Quilts 2017 in Birmingham, mini portrait artworks all over the world were exhibited here and after which, there was a portrait shuffle whereby each artist received a portrait from another artist!
This exhibition was for a good cause! Proceeds from the portrait shuffle packages were donated to "Save the Children" in UK.
---
Role Artist

For Through Our Hands

Date July 2017

Type Original artwork on canvas
Up Next:
IFDrawAWeek Contributor