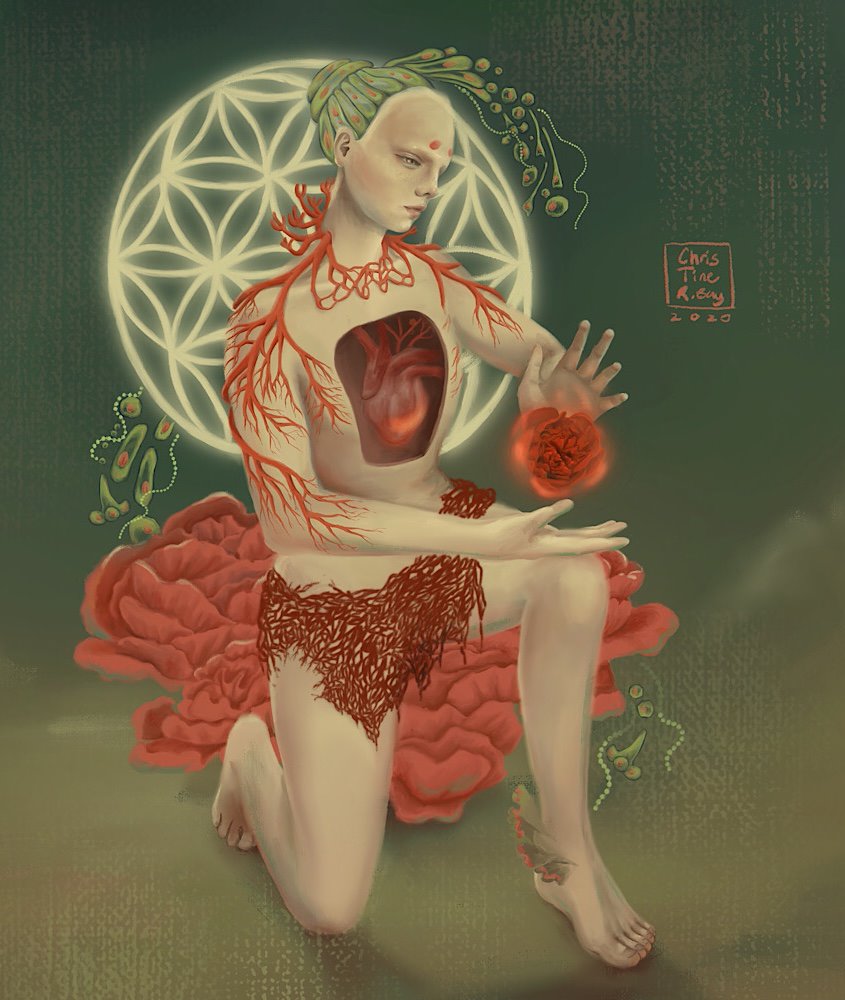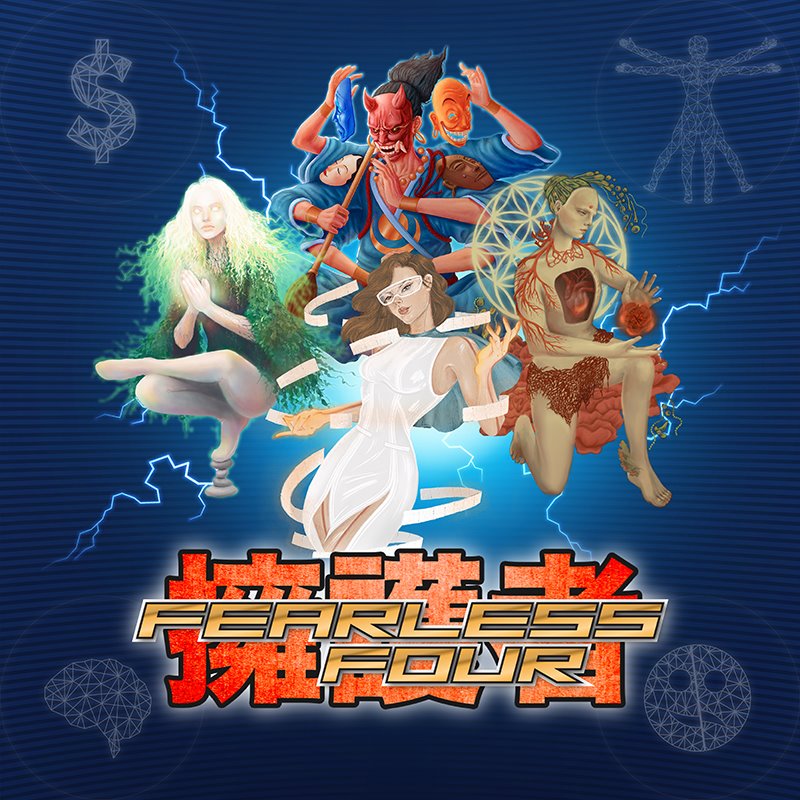 From left (clockwise): Seishi, Ato, Kiketsuko, Miki
Kiketsuko, digital on procreate
Artists from the Band of Doodlers were teamed up into different groups and tasked to create our own superheroes to fight the unruly virus which causes the Covid19 pandemic.
Kiketsuko was created for a collaborative poster piece with 3 other fellow artists from the Band of Doodlers to show our appreciation for the tireless works by the front liners and unseen heroes.
Our concept revolves around superheroes saving/healing 4 different aspects that make up the wellness of every human being: physiological, emotional, mental and the economy.
My character, Kiketsuko, is in charge of the physiological aspect and she uses her life force to heal physical ailments. The other characters are Seishi (mental), Ato (emotional) and Miki (the economy).
---
Role Artist

For Band of Doodlers

Date April 2020